We are just a couple of small players that learned how to day trade and want to share this knowledge with others looking to develop a new skill.
We provide education - WE DO NOT PROVIDE , CALLOUTS OR ANY OTHER . We are not financial advisors.
We are focused on teaching. If you are looking for shortcuts, this is not for you.
If you are willing to spend the time to learn and practice, we'd love to have you join our 2,000+ enrolled students!
Student Testimonials
Special shoutout to Small Players for helping me learn so much.
The resources they provide - YouTube videos, live trading, voice calls, and social media posts - are always super informative and I always leave learning something new. So many people have a true passion for teaching, and while they're all amazing, there is no doubt in my mind that what you put in is what you get out. These guys give you all the resources you need, making it much easier to find what you need to learn and practice.
In the time I've been a student, I can tell I have seen massive improvements in my strategies and trades, and I know with this group, I will become a much better trader in the months to come :)
-Scott Dinh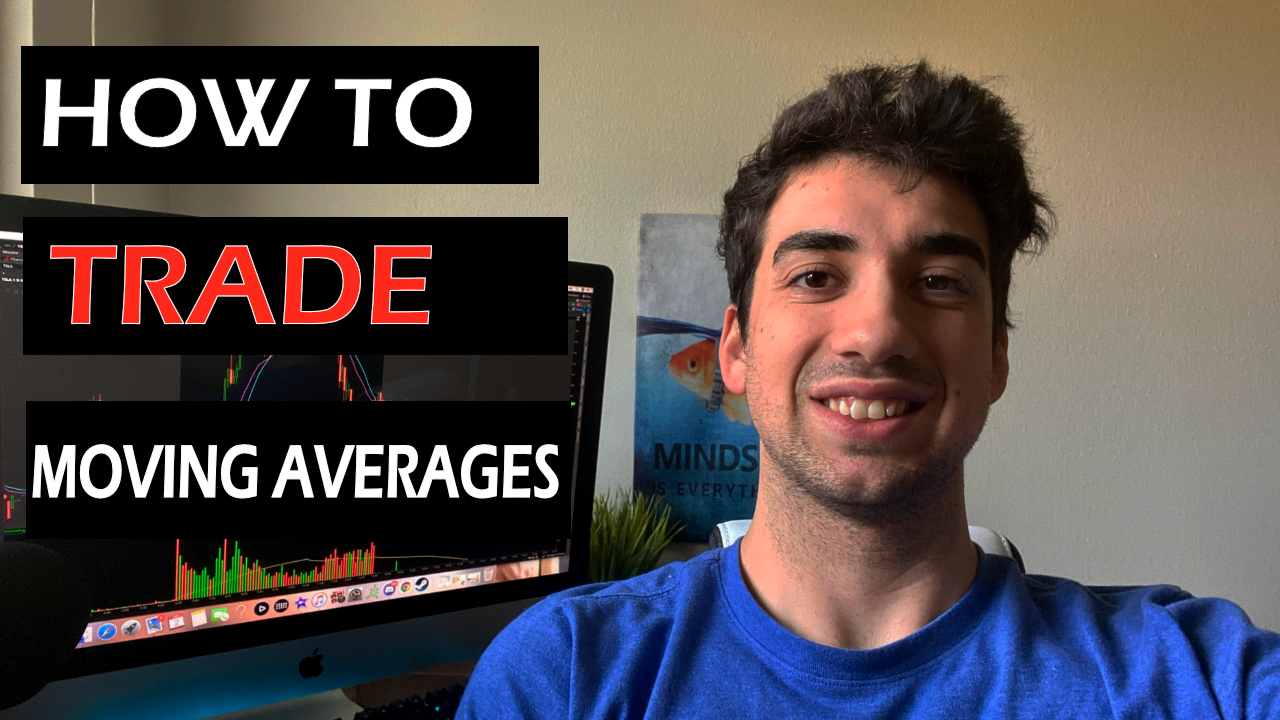 Our course is focused on technical analysis and the art of reading charts.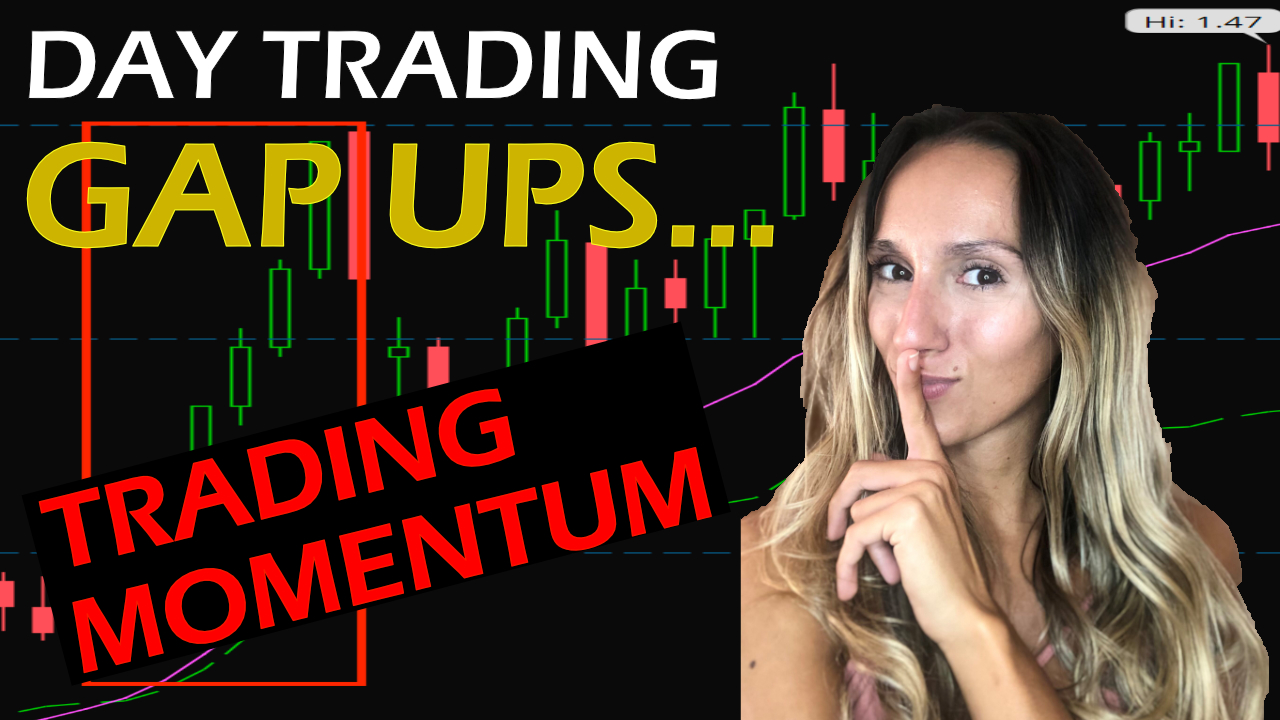 Learn about the different trading strategies that exist using technical analysis.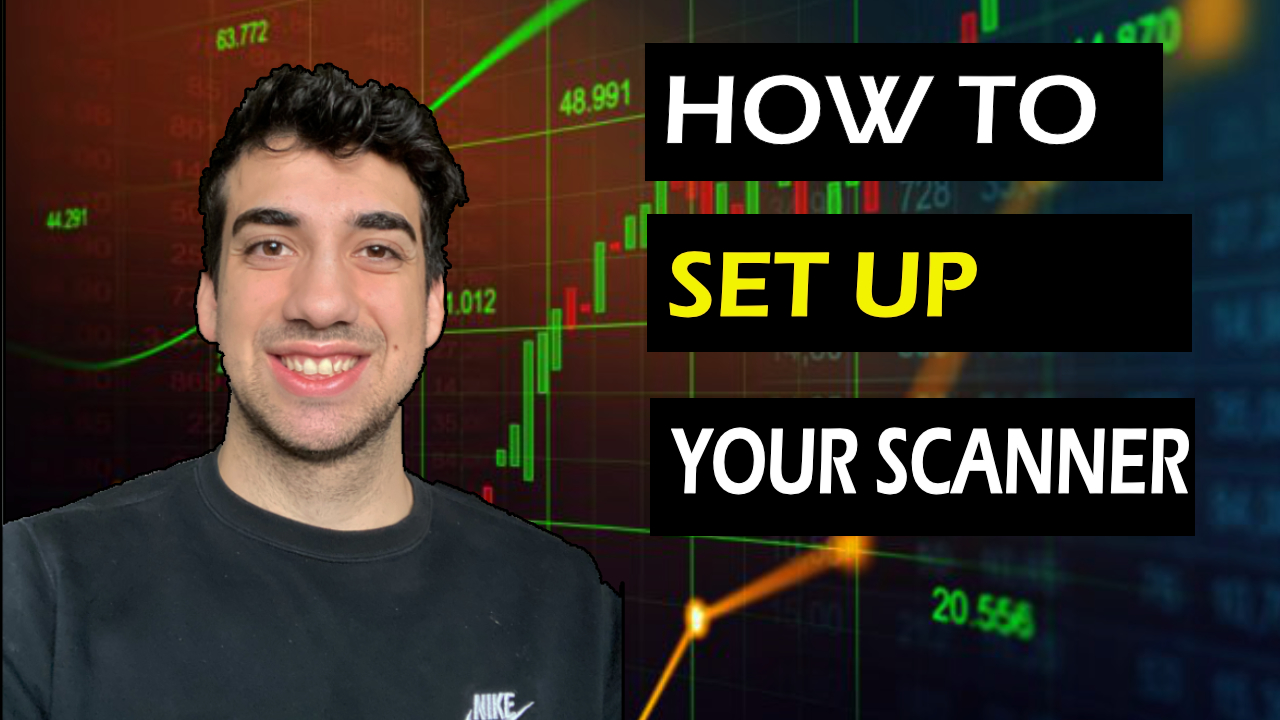 Where to Find Stocks to Trade
Instead of looking for tickers on Twitter, we teach you how to set up criteria for a stock scanner.
Disclaimer


Investing in the financial markets involves a risk of loss. Trading any financial asset is inherently risky and should be treated as such. Always do your own research and analysis before purchasing or selling any financial asset. There are no guarantees in the financial markets.
Neither Small Players nor its instructors are financial advisors.
The purpose of our platform is to educate students on various types of trading strategies. We do not trade for students or provide signals. Nothing said by Small Players students, instructors or other contributors should be perceived as a financial advice, or a recommendation to buy or sell a financial asset. Any views and opinions expressed by Small Players students, instructors and contributors are for discussion purposes only.
Any decision to trade a financial asset is the sole responsibility of the student.
Small Players and its instructors will NEVER ask you to send money to trade for you. Please report any suspicious emails or social media pretending to be us.
Check your inbox to confirm your subscription
More from SMALL PLAYERS
Showcase other available courses and coaching products you're selling with the Featured Products block to provide alternatives to visitors who may not be interested in this specific course.