Invest in your trading career, learn from other traders everything Wall Street doesn't want you to know. You will fast forward your knowledge with this course.
Signing up to this course will also give access to all the Discord premium benefits. Which include our live trading stocks, options, crypto, swing trading, mentoring and much more.
Special shoutout to @KK @Italianstallionn for helping me learn so much.
The resources they provide - Youtube videos, live trading, voice calls, and social media posts - are always super informative and I always leave learning something new. So many people have a true passion for teaching, and while they're all amazing, there is no doubt in my mind that what you put in is what you get out. These guys give you all the resources you need, making it much easier to find what you need to learn and practice.
In the time I've been in this discord, I can tell seen massive improvements in my strategies and trades, and I know with this group, I will become a much better trader in the months to come :)
- Scott Dinh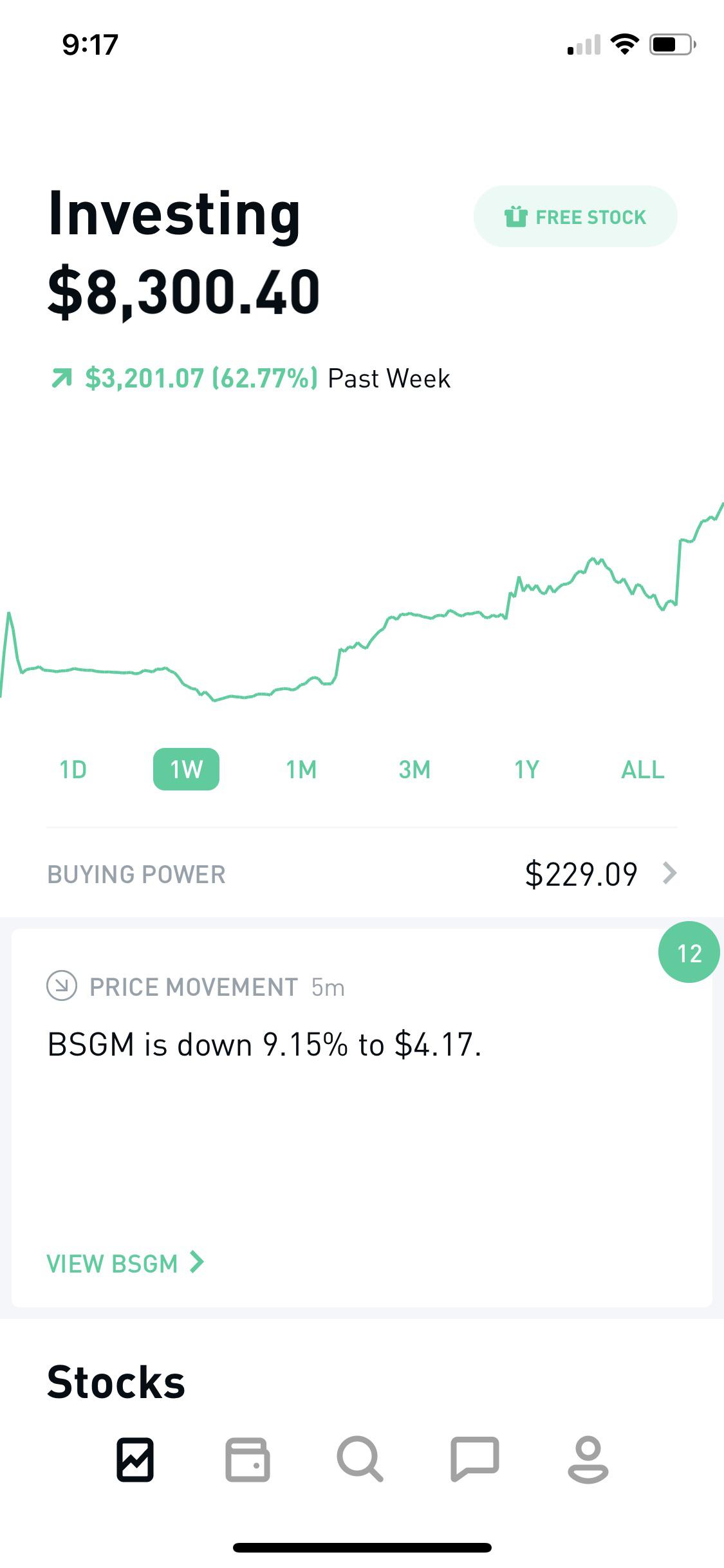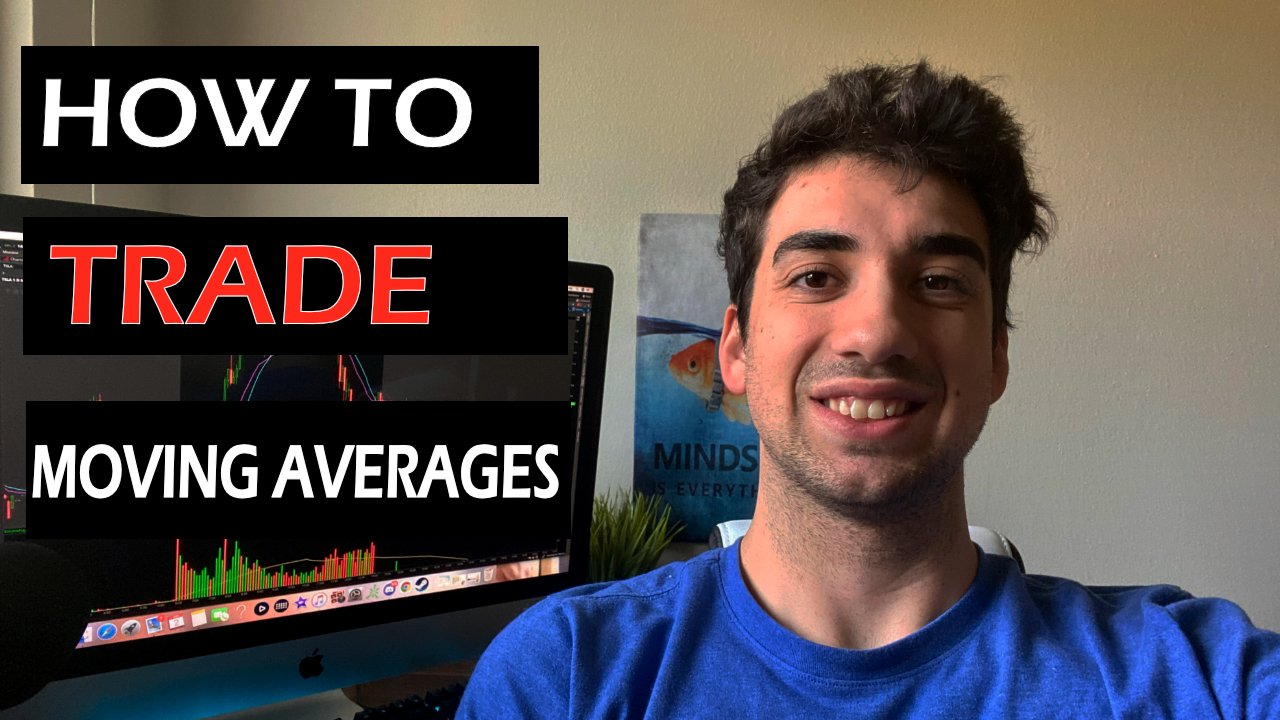 Learn Technical Trading
Learn the ins and outs of reading charts. Understanding moving averages and applying them to your trading. Take your trading to the next level.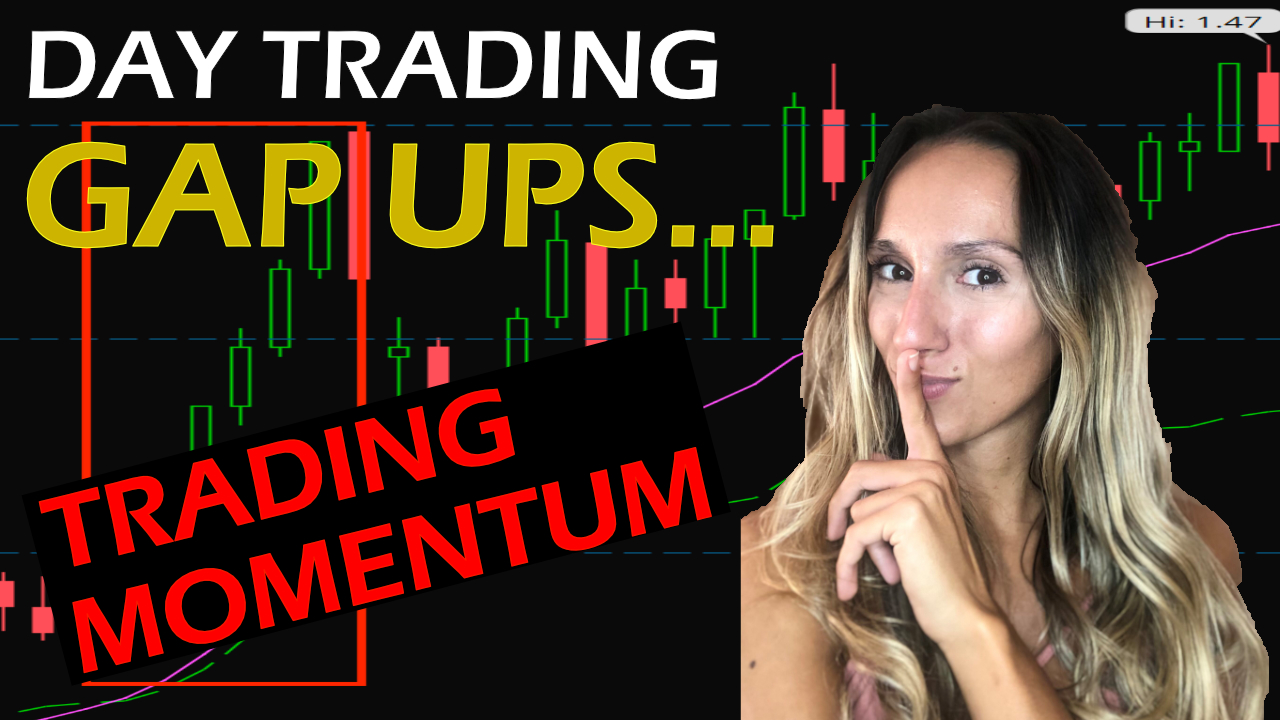 Trading Momentum
Learn how to day trade momentum and how to take advantage of the hottest stocks in the market to make HUGE GAINS. Penny stocks and large cap. Master both with our trading strategies.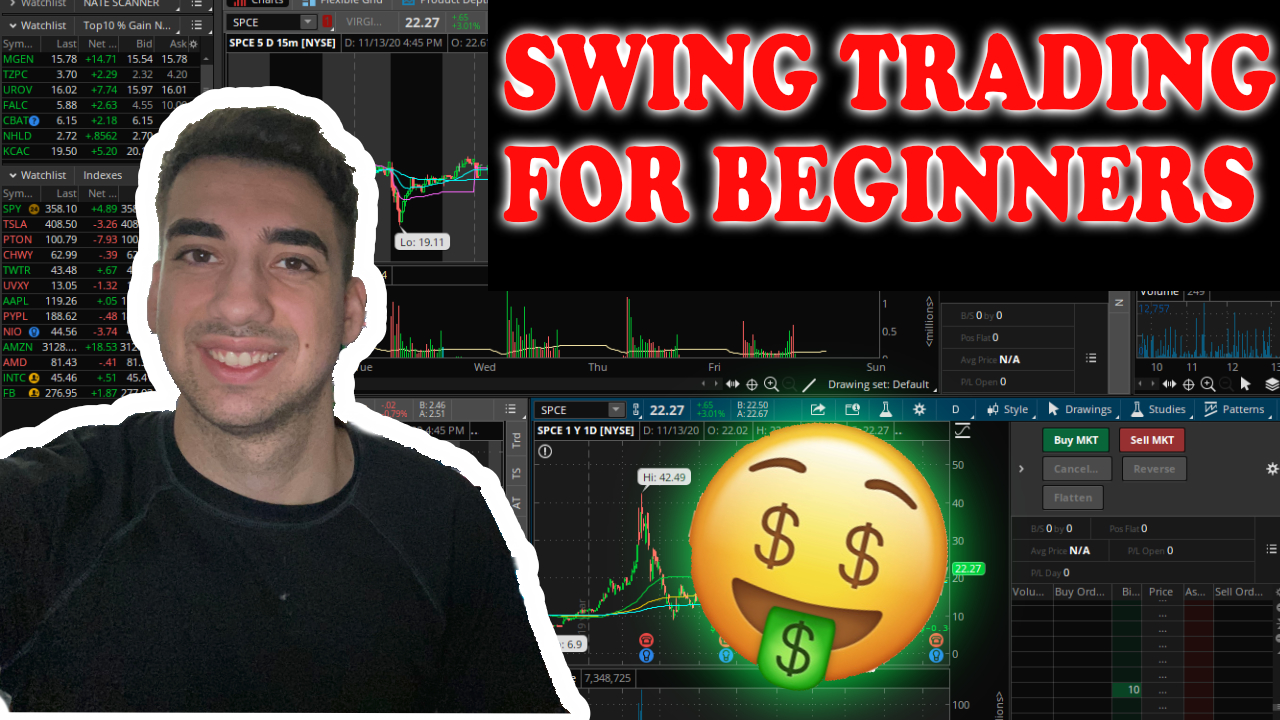 Swing Trading
Don't have time for day trading? Learn how to swing trade and invest long term to make your money work for you. We will teach you not only how to day trade, but how to become financially literate.